About Us
PREAMBLE
In the wild Wyoming beauty and its wide-open wonder…
in gratitude to God, in service to the Son, and in reliance upon the Holy Spirit…
in this one small town on this very long street…
We, the Presbyterians of Wyoming,
commit to care, connect, and challenge, both ourselves and our world,
as we live to make Christ known."
MISSION STATEMENT
"The Presbyterians of Wyoming…Living to Make Christ Known"
---------------------------------------------------------------------------------------
CARE – "Showing how we love one another"
Relationships
As "family" – as children of God and brothers and sisters in Christ, covenant to nurture, encourage, support and uphold one another in our life together.
Shared Values
As a "faith community" – we covenant to model Christ by being responsible, collegial, respectful, gracious, resourceful, and visionary.
CONNECT – "Building community and creating opportunity"
Partnerships
As "partners" – we will foster opportunities to work together both physically and financially, to do what we cannot do alone – from local to global, both denominational and ecumenical, we will cross over boundaries and break down barriers to make Christ known.
Fellowship
As "colleagues" – we will intentionally seek opportunities to create nourish relationships between people and between parishes.
CHALLENGE – "Being a catalyst for growth and change"
Discipleship
As "pious professionals" – we will embrace both challenge and change. We will commit within our Presbytery to disciple ourselves through spiritual growth, leadership development, and transformation/redevelopment. And we will commit to disciple the world, through all forms and ministries of relief, compassion and outreach, including mission, evangelism, social justice, and cultural witness.
Presbytery Staff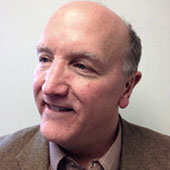 Steve Shive
General Presbyter
307-262-9454
steveashive@gmail.com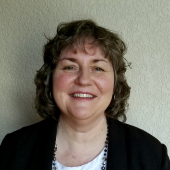 Rev. Kellie Thomson
Stated Clerk
818-912-1590
klt@presbywy.org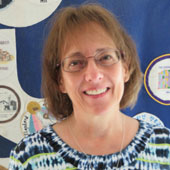 Jan DeBeer
Administrative Assistant
307-472-4717
aa.presbywy@gmail.com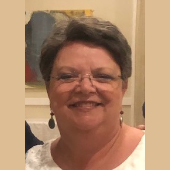 Trenda Weisshaar
Treasurer
307-532-8424
trenda@torringtoncpas.com